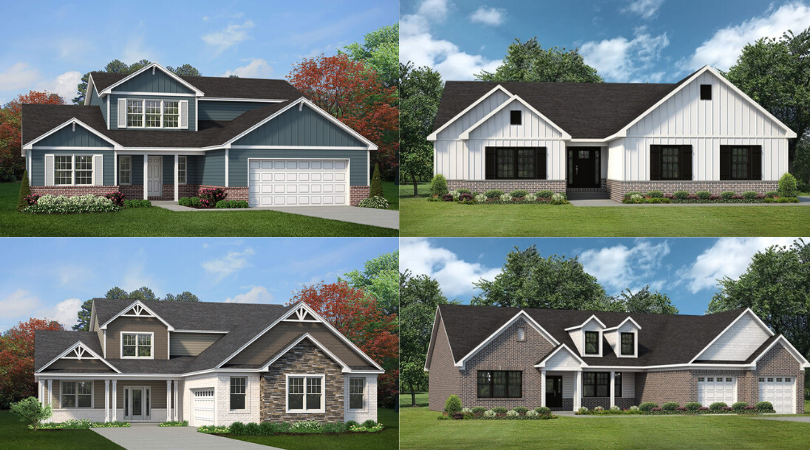 The Theory Behind Our Customization
October 21, 2019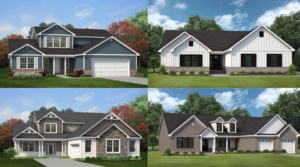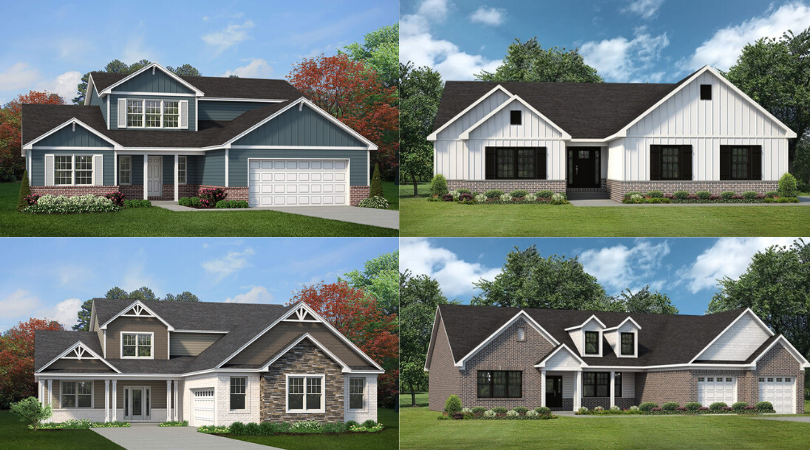 Although you have to start with one of our plans,
there are 1,ooo's of custom possibilities that
allow you to build the home that fits your needs,
wants and style
People have asked why we don't just build any plan. Maybe even just design them as we go. The answer is simply, that's not what we do. And when we explain why we do it the way we do and how it's in our customers best interest, most people understand and actually appreciate our process even more.
To make a long story short, the cost of your home is SUBSTANTIALLY lower by starting with one of our plans instead of a blank piece of paper. We utilize our volume to negotiate pricing with our sub-contractors and suppliers. That creates a baseline of pricing that takes advantage of the 100's of houses we build each year. If we didn't do it this way, each "custom" plan would be priced individually which would take both time and the cost would be much higher because those sub-contractors and suppliers would be pricing that one single house and not taking into account the 100's of other houses we build each year.
But we also know our home owner's want to put their own touch on the home they are going to build. That is where this gets good! We allow substantial customization to our plans. Make them bigger, add sun rooms, 3rd car garages, choose hard wood floors, tile, pick your cabinets, add a bathroom or two, change the exterior roof pitch, add a hip roof, add stone, hardi-plank or brick. Literally, 1000's of things you can do to make it "YOUR" home, just the way you want it. All while keeping the cost under control, giving your TK home the best value.