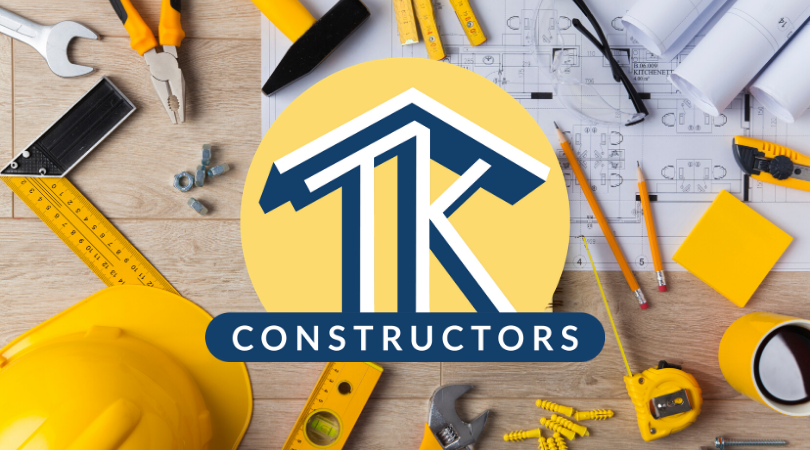 Building a new home: How to get started
May 21, 2019
If you've never built a home before,
just starting the process can be challenging
After building nearly 10,000 homes for folks just like you, we know that it can be difficult and overwhelming just getting started. And while it may seem a bit challenging, it isn't as difficult as it might seem. There are huge benefits to building a home, customized to your needs and wants while featuring your own style and design instead of buying a used home that is not perfectly set up for you.
It's really as simple as thinking about where you want to build (city, town, school system, proximity to work), what do you need in a home, what do you want in a home and your budget. Those things start the process. You now know where to start looking for property. You start narrowing down your builder choices based on the product they build, their reputation and their pricing. You can start making a list of what you absolutely need (4 bedrooms or 3 baths or a home office area) and really, really want (quartz counter tops, hardwood floors, all brick exterior). If you are unsure on budget, you can contact a lender to get "pre-approved" so you know how much you can spend.
Get the process started and your mind rolling on the possibilities. Once you have honed in on a building site and narrowed down your builders list, it is time to schedule an appointment. I assume TK is on that builders list so here is the process for us. First, we recommend that if you put an offer on property prior to meeting with us, you make closing contingent on satisfactory septic approval if a septic is required and a lot evaluation by your builder. Our production team is happy to go take a look at your lot (with no obligation from you) to see if there will be any issues building on that property. Once you sit down with our sales team, they will take you through your needs, wants and options. You can see what your exterior and interior options are and your salesperson will "line item" out everything so the process is completely transparent. Now you are well into the process!!
Then you make final property and house decisions and start the financing process. You are now on the verge of starting your new home! That is as simple as it can be and should be. 5 or 6 months later, you're moving into your new home that perfectly fits your needs, with the curb appeal you want and the finishes that fit your style and design.