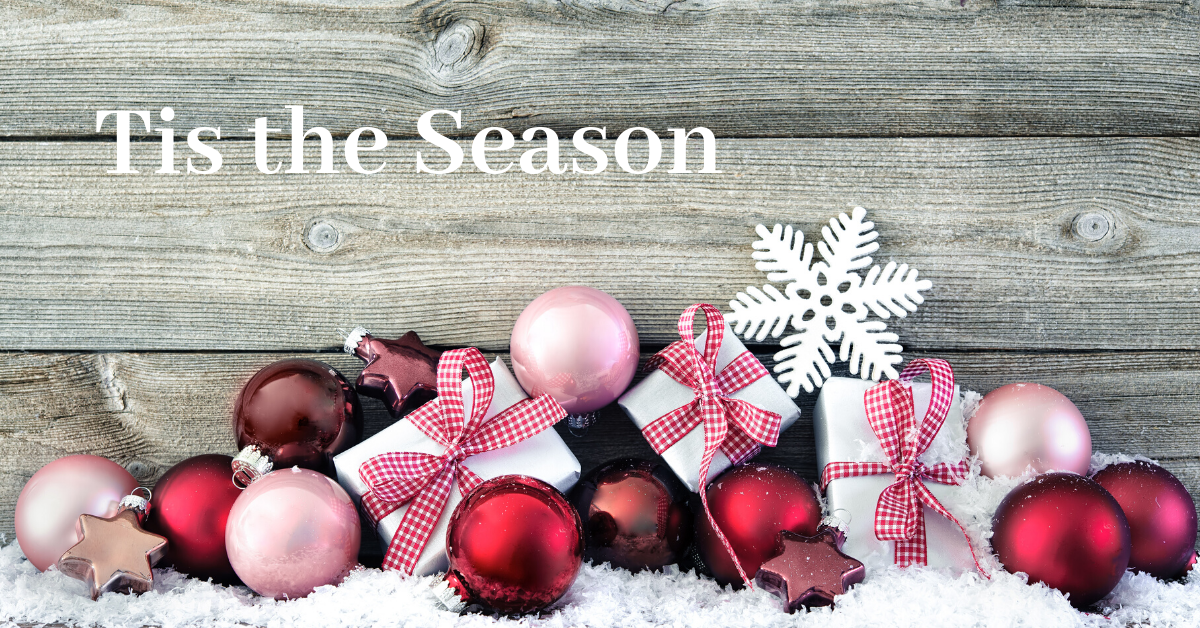 10 Safety Tips to Consider this Holiday Season
November 21, 2019
The holiday season is here, and we want to share a few tricks and tips to keep you and your family safe during this time of the year. It's easy to get caught up in the hustle and bustle of the holidays, and while you're busy decorating the house, safety may be one of the last things on your mind.
1. Don't put wrapping paper in the fireplace.
Paper can catch fire very quickly and can cause flash fires. Instead of burning it or throwing it away, recycle or reuse your wrapping paper for a DIY project.
2. Don't overextend yourself.
When stringing lights and decorations above your normal reach, make sure you use a proper ladder and always have help is close by.
3. Keep live trees away from heat sources.
Place your tree away from fireplaces and heaters and keep a fire extinguisher near your tree. Live trees are highly flammable.
4. Hydrate your tree.
Trees that are properly watered are less likely to catch fire. Check the water level every other day to ensure proper hydration. Starting with a green tree is one way to keep it from drying out so quickly. Trimming the tree trunk 1inch will remove any dried sap and help open the trees pores.
5. Fake it!
If you buy an artificial tree, make sure it's labeled "fire resistant." Fire-resistant trees are less likely to catching fire.
6. Double-check your lights for safety.
Replace any lights with frayed wires, broken sockets, and loose connection.
Avoid overloading electrical outlets with too many decorations or electrical devices. They can overheat and cause a fire.
7. Power down before you turn in.
Turn off all lights when you go to bed and before leaving the house to avoid a short that could start an electrical fire.
8. Prevent electrical cord damage.
Don't mount lights in a way that might damage the cords and avoid using nails or tacks. Use hooks or insulated staples instead. Match power needs of electrical products with amperage rating of extension cords.
9. Use unbreakable ornaments.
If you have fragile ornament, place them out of reach from pets and kids.
10. Beware of poisonous plants.
While festive, poinsettias are poisonous when eaten, so keep them out of reach of kids and pets.
Happy Holidays!